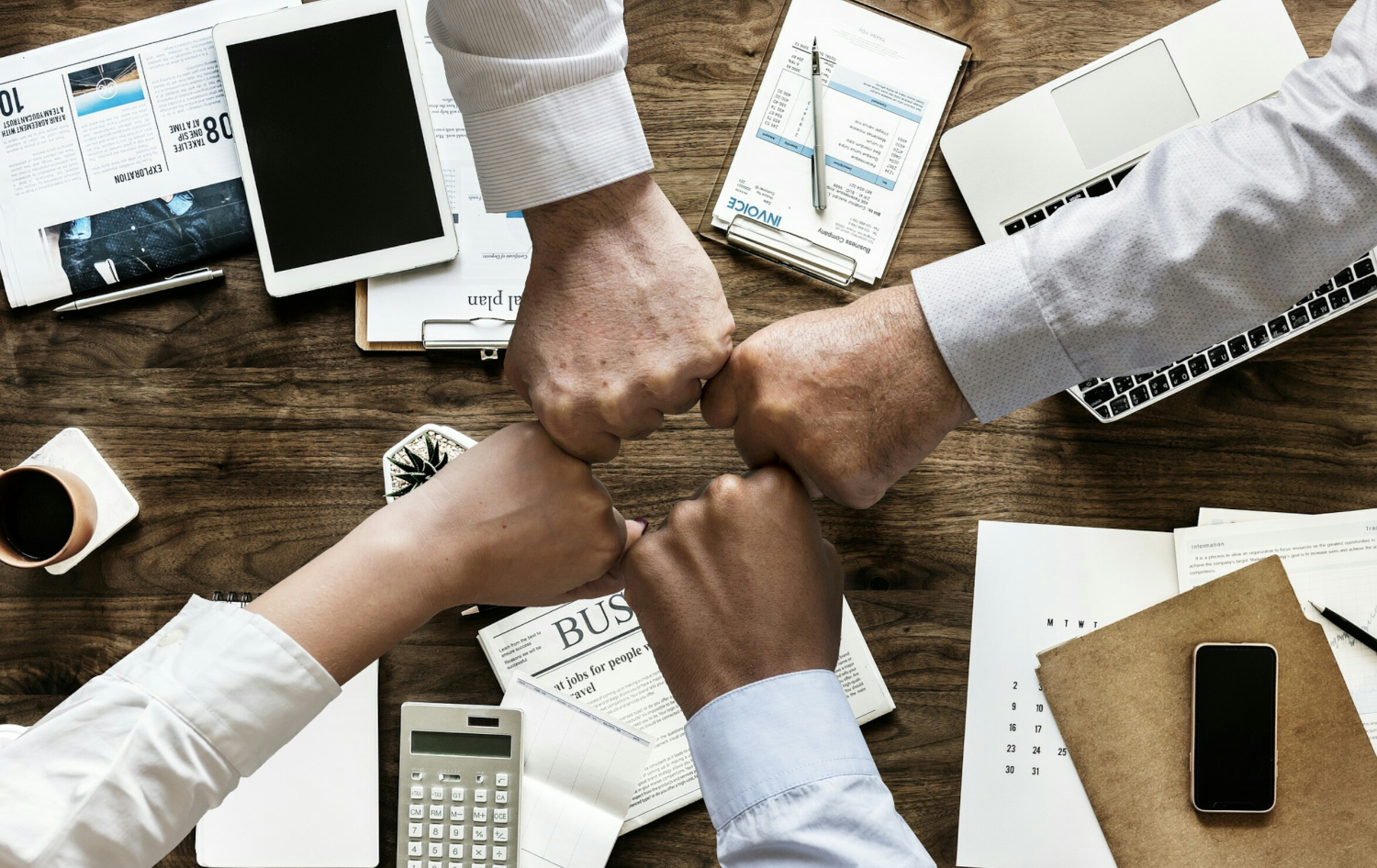 We have been involved in the automation and optimisation of database-supported print production for almost 20 years. With a large number of successfully completed projects, we have built up a valuable wealth of experience. Strategic solutions and analytical error detection go hand in hand.
With our focus on rather small and medium-sized enterprises, we also practise a pragmatic approach:
The end does not justify all means, but in the end it is the result that counts above all.
A convincing overall package
In order to be able to offer high-quality services around our core competence, we work closely with professional cooperation partners from different directions. For example, in the area of creative design, product data management, print service providers, etc. This enables us to offer a convincing overall package that can stand up to any comparison.
Convince yourself with a selection of references, read what our customers say: